Trusted Canadian Vendors in the Wedding Industry. We are the voices behind your guestbook.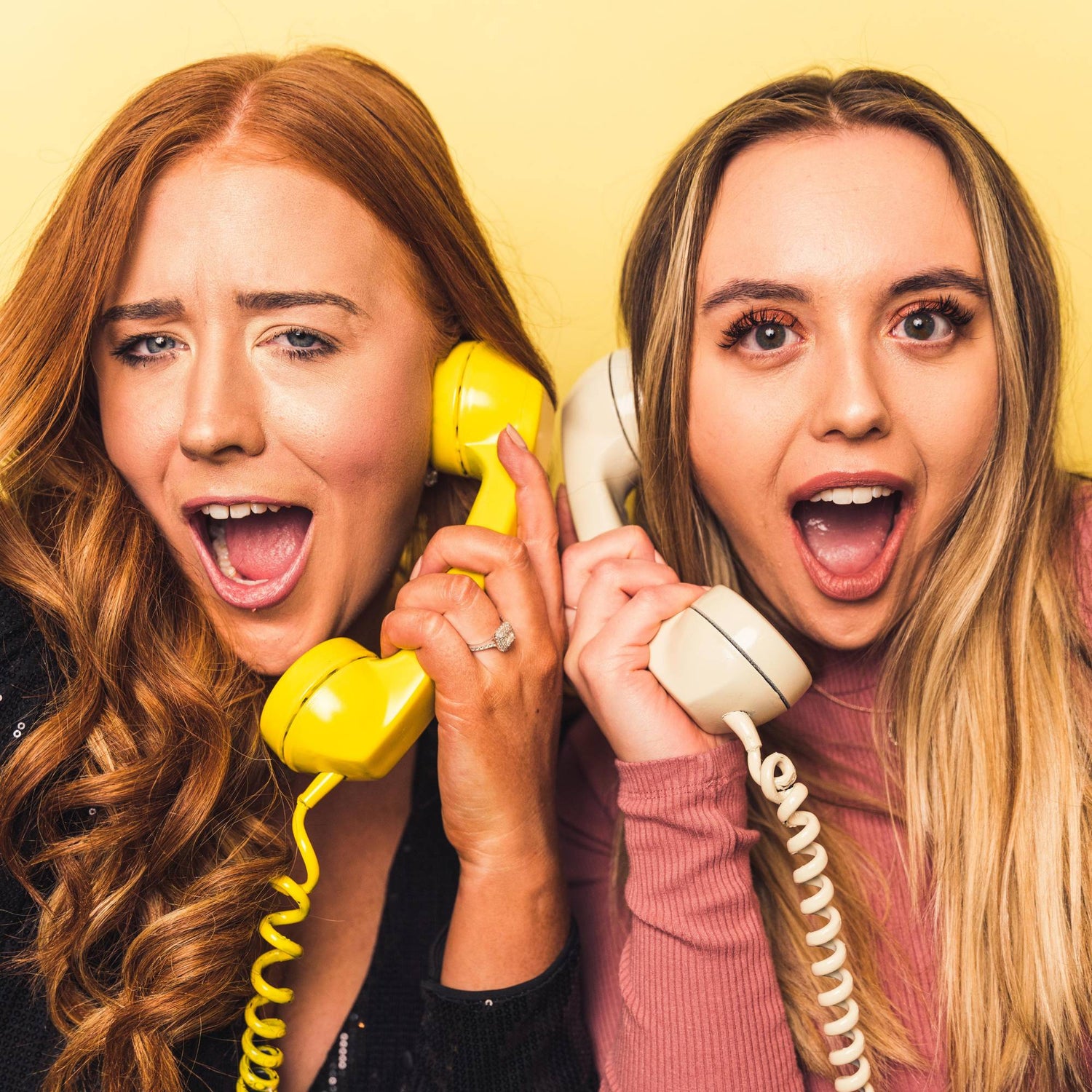 Gently Used & Previously Owned, each phone has their own story.
These phones can be moved around and placed in all locations at events without having them plugged in. It will be meant to be easy to use and set up with customizable signs to encourage guests to use it and explain how it works.
Guests will leave fun loving messages for the special couple or event host that will be recorded through the duration of the event.

When it is sent back we will cut the audio together and present it to the client in a physical usb flash drive.

If you hired Suzy Queen Photo & Video it can be included in the photo packages or even within the wedding film catapulting you back to the very special day and re-connecting you with all your loved ones and special memories via the sound of their voices and edit me. It's easy.
Book now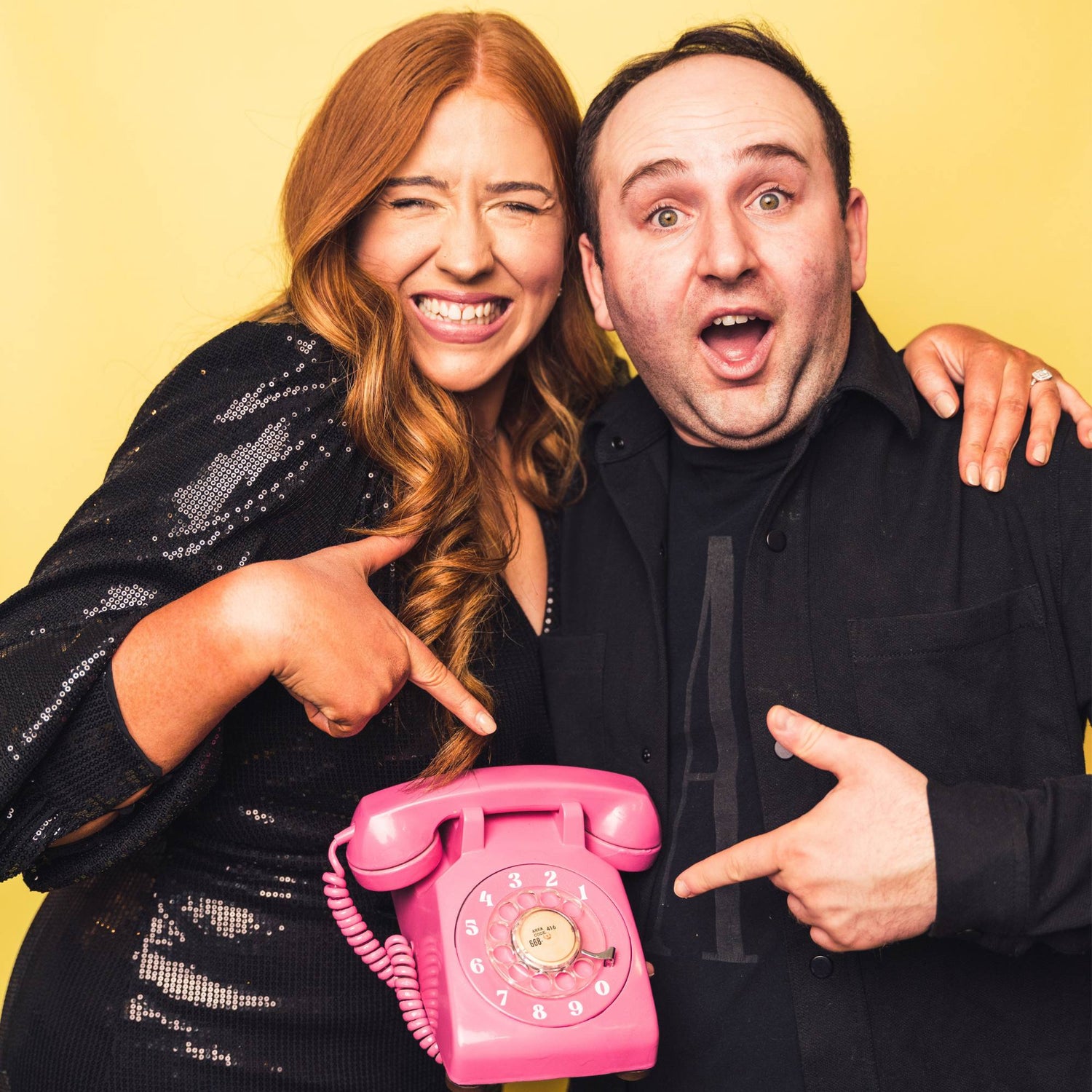 Meet the Founders Suzy & Mark
We wanted to give clients an affordable opportunity to relive nostalgia and the most important and impactful part/memories of their milestones by giving them the voices of those moments to relive.

For us it really was sparked by the impact that home videos and wedding films have at instantly transporting you back to a special moment and reliving that just by the sounds of the event or the voices of those who were there talking about them and bringing back up important memories.

This could be even more important coming from family and friends or even when you want to reconnect with someone who we have lost.

These touching and precious moments are why we came up with Hold The Phone and being able to reconnect with those amazing memories through the magic of voice.

We are actually naming each phone specifically after loved ones that aren't with us to help others relive their nostalgic and milestone memories.
Book now
Mark

Also known as DJ Rukus has been in the wedding industry as a wedding DJ for over 15 years. Mark shoots weddings with Suzy, or sometimes DJ's when she's taking photos. We really are a power couple and hope to provide our services at your next event.